Learn about our us, our background and our vision.
Diederik B.C. Jaspers invented our new HELP-SOFC design during his Master thesis at Delft University of Technology in the Inorganic Chemistry Faculty of prof. dr. J. Schoonman during the nineties. During that period, the technical feasibility was proven experimentally and the design was patented.
After years of working an consultant and problem solver in the energy field, Diederik started in 2006 SOFC.nl B.V. to further develop his HELP-SOFC ideas. This resulted in the ceramic mass production technology and fuel cells were developed in cooperation with Philips/CoorsTek.
In 2018, Diederik decided to work with a dedicated team to get those ideas realised in a broad market and founded Circonica Circular energy B.V. which got the exclusive rights of SOFC.nl B.V. Circonica's mission to change the power game by creating the Next Generation Clean Energy. This will be realised in closed collaboration with our value chain partners; in research the Technical University of Delft and University of Groningen, launching customer Liberty Global and various production partners.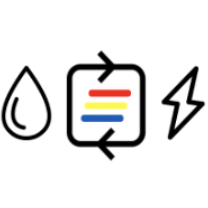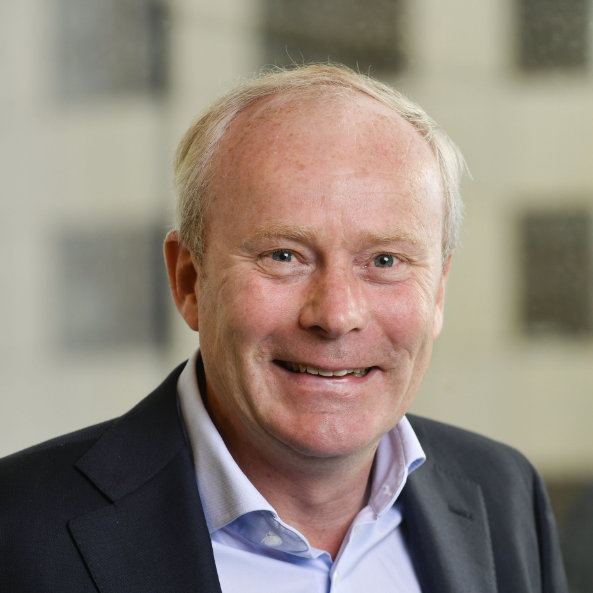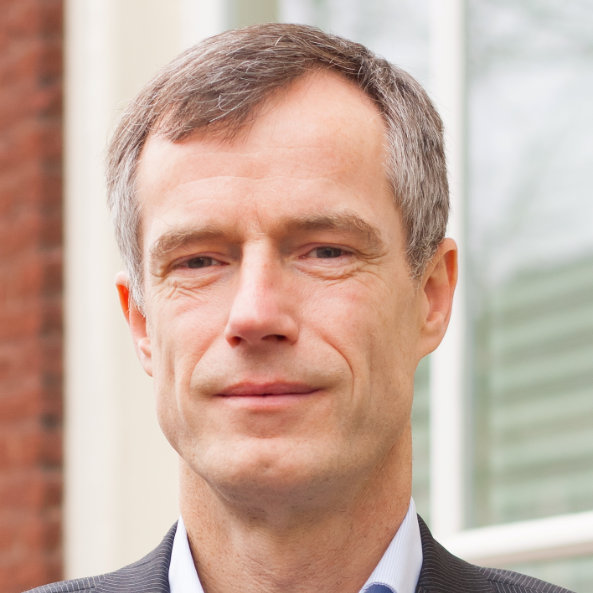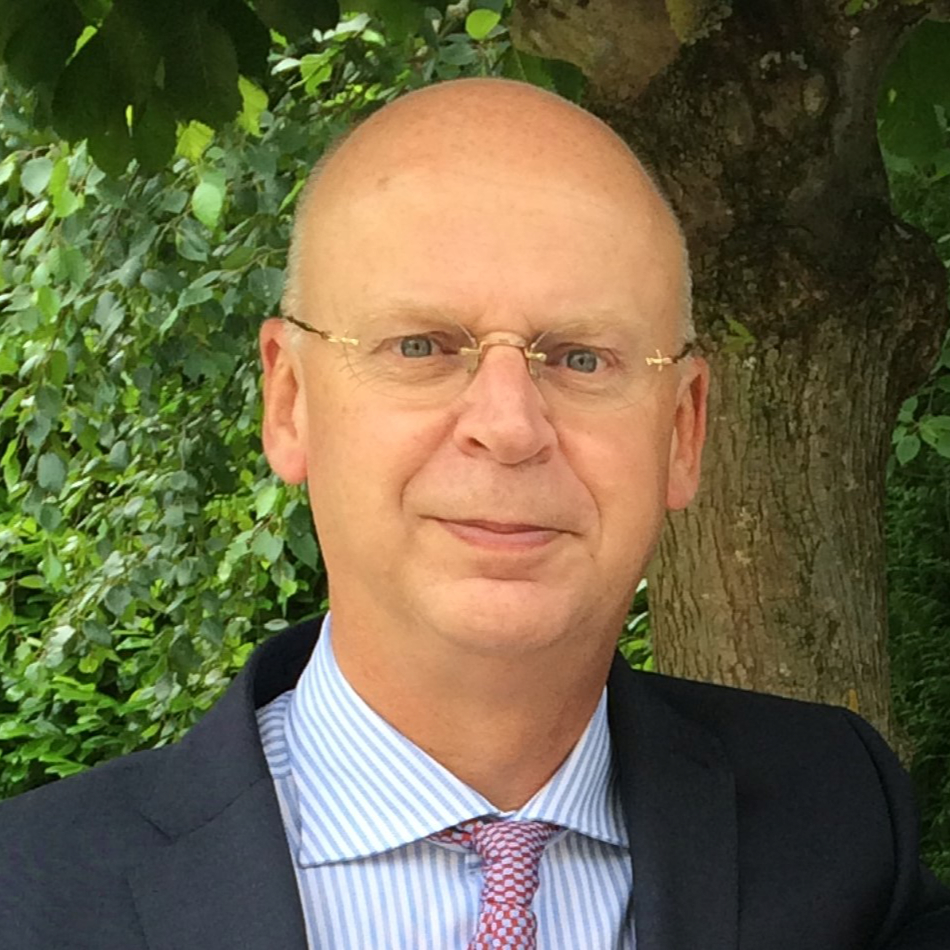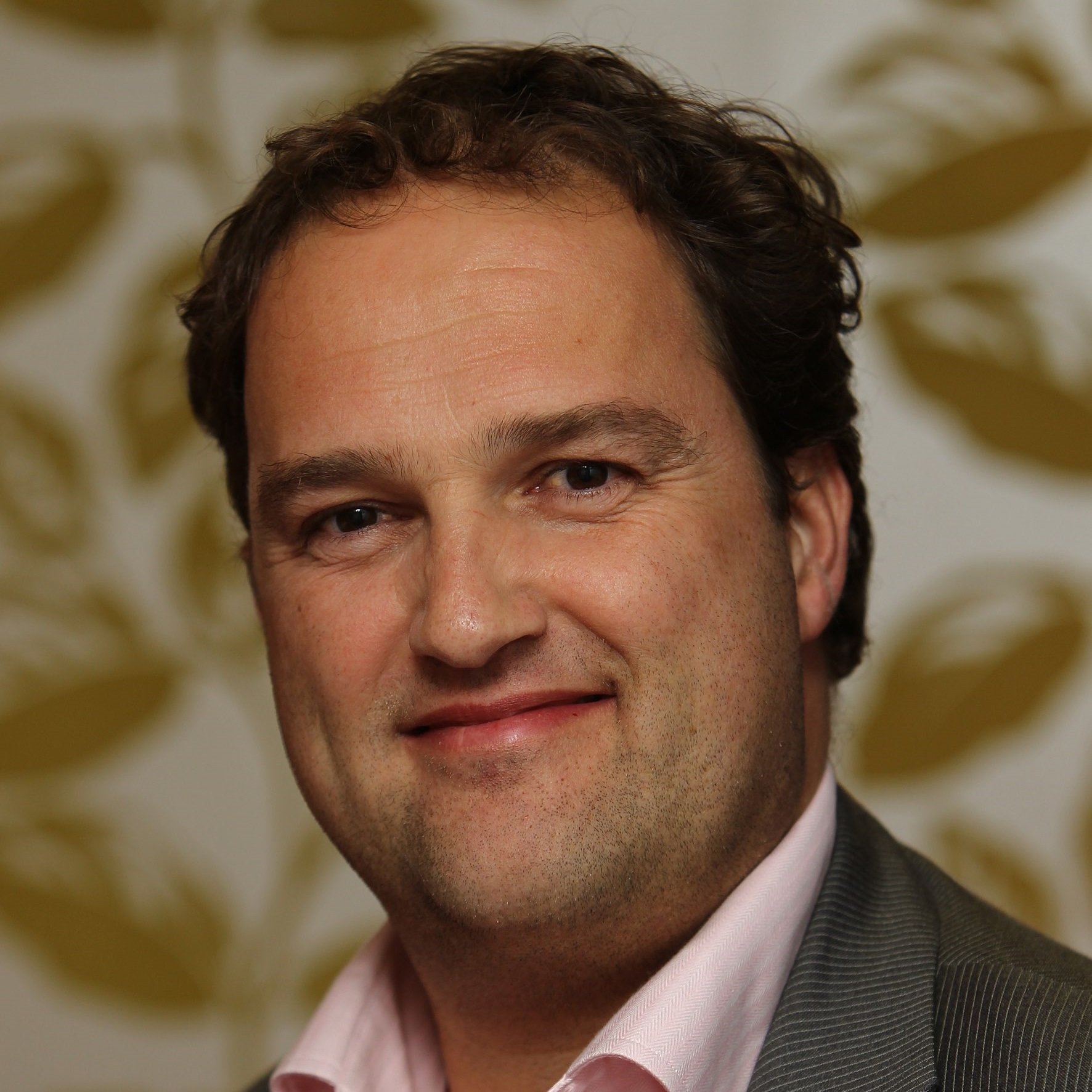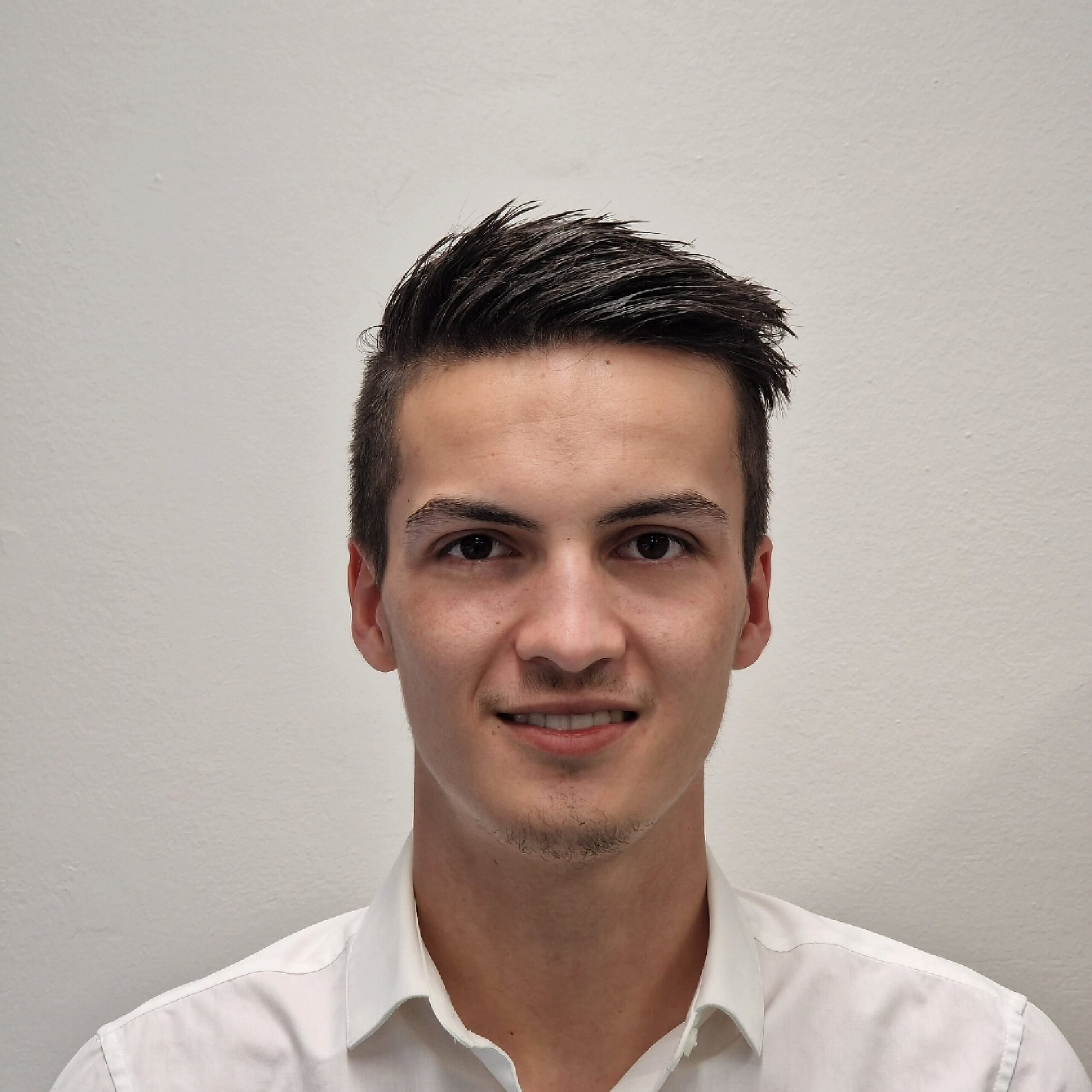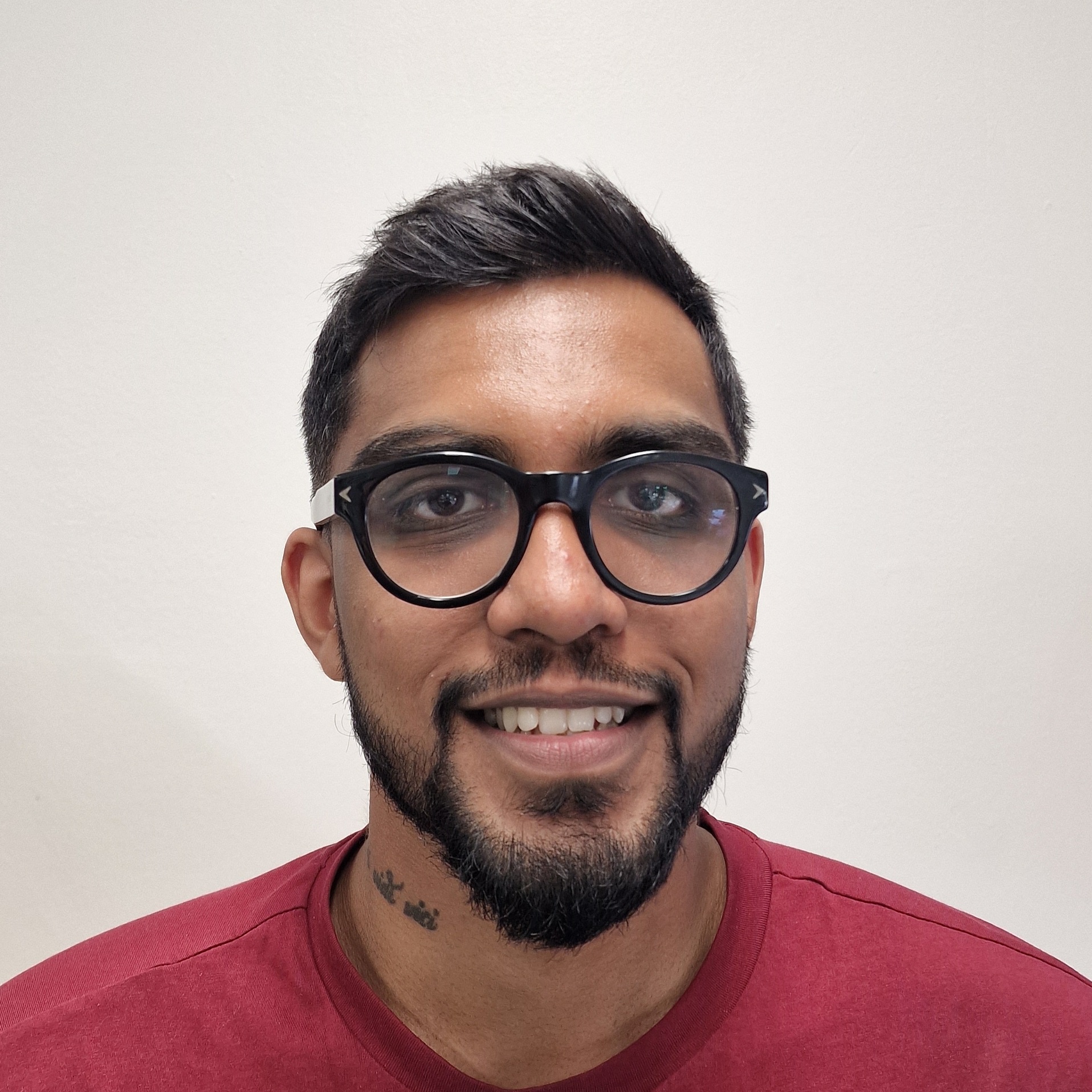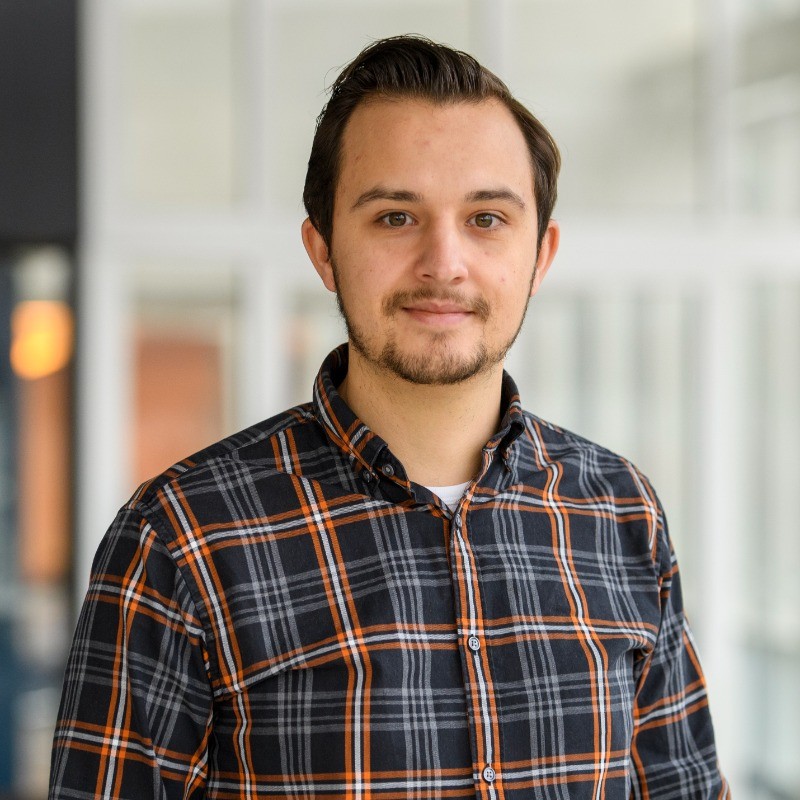 Circonica is actively involved in multiple projects to deploy its hollow electrode loose plate SOC technology, two of which are currently being executed.
Green Transport Delta - Hydrogen
The main objective of this project is to develop three hydrogen technologies: hydrogen combustion engines, hydrogen fuel cells, and a next-generation hydrogen refuelling infrastructure technology.
AmmoniaDrive
The AmmoniaDrive project focuses on how you can use ammonia as an energy-efficient, clean, affordable and, especially, safe fuel to increase the sustainability of heavy transport, which is now mainly based on diesel and fuel oil.
At Circonica we believe collaboration is key to achieve our goals. The concept of 'Circonica inside'. With this philosophy in mind we've partnered with knowledge institutions, manufacturers, system integrators and customers to bring our unique design to the market. Our proud partners are: