Changing the power game
by creating clean, affordable and reliable power for everyone.
A design optimized for high reliability and cost-effectiveness
To reduce emissions and reach the 2050 Paris Agreement goals, innovative and affordable solutions are essential to realise the energy transition. We belief that fuel- and electrolyser-cells are a pivotal element in this transition to generate and store  clean and affordable energy at scale.
Solid oxide cells are the ideal solution because of their high efficiency due to the high operating temperature, and their broad and multi-fuel application. The high-temperature also makes this type of cell very robust and helps avoid the use of expensive rare-earth metals.
The commercialisation of this technology has proven to be difficult in the past decades because of their fragility and expensive sinter bonded multi-layer technology. Circonica's revolutionary new HELP design and production technology will eliminate  these obstacles and brings down investment cost.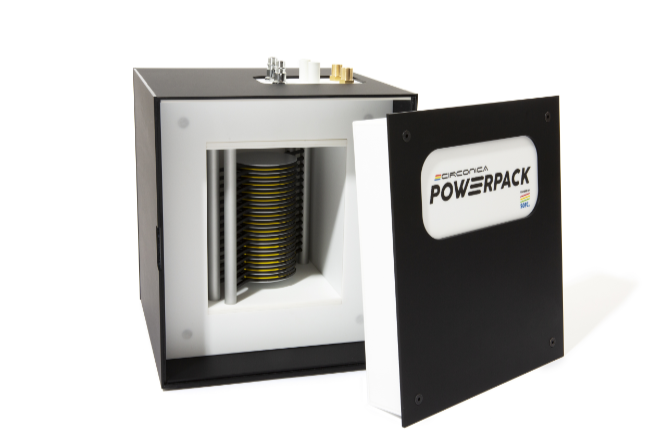 Our advantages
Our solid oxide cells have several advantages over internal combustion engines and other fuel cells.

Cost-effective
Highly industrialised and proven processes are used for the production of our cells to lower the investment cost.

Fuel-flexible
Due to the high operating temperatures of these cells they can convert most conventional- and future-fuels directly into electricity and heat.

Reliable
State-of-the-art materials are used to make sure the cells are able to provide power 24/7 for tens of thousands of hours.

Efficient
Fuel cell technology is able to reach high electrical efficiencies of 60% and total efficiencies of 95% and above when the heat is also put to good use.
Carbon circularity & negative emissions
Circonica's solution can help to achieve net-zero and even negative CO2 emissions by creating a circular carbon supply chain.
This can be applied in multiple sectors such as mobility (see video below) and telecommunications. Circonica, in collaboration with Liberty Global and the Society of Cable Telecommunications Engineers (SCTE), have described several use-cases for cable network operators to achieve this. These can be found in the whitepaper published in the SCTE Technical Journal vol. 2, no. 2, July 2022.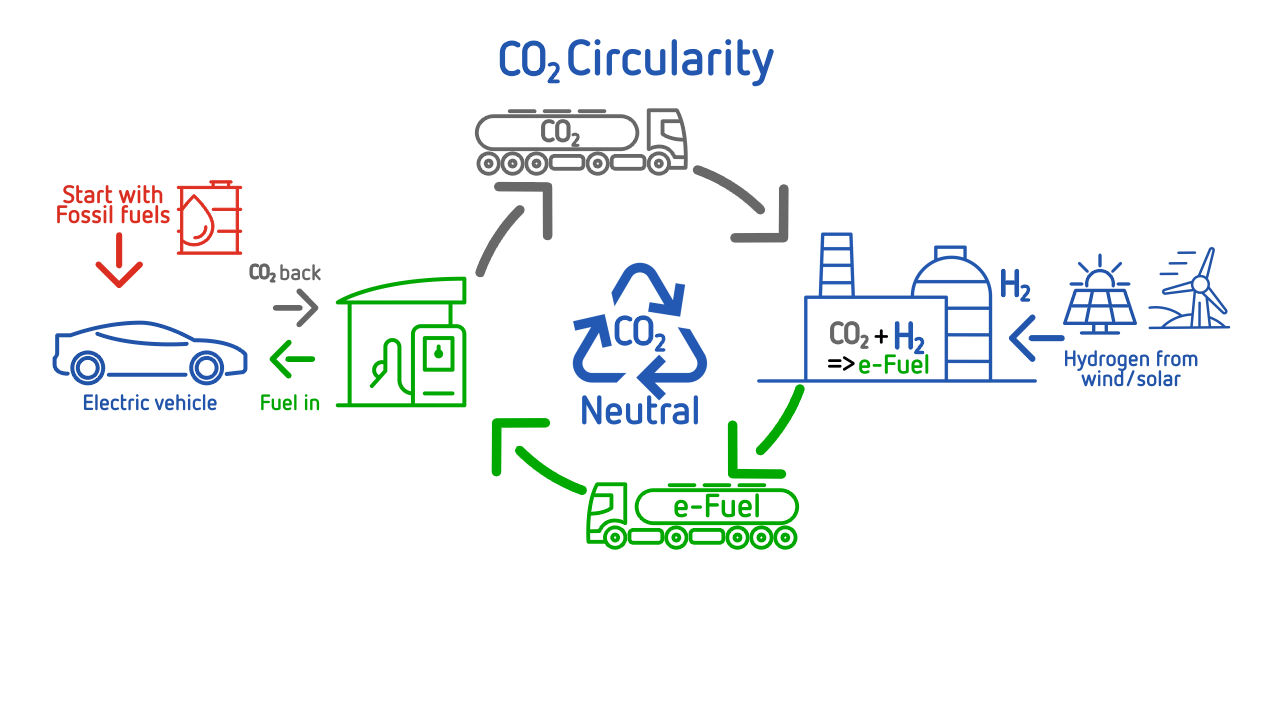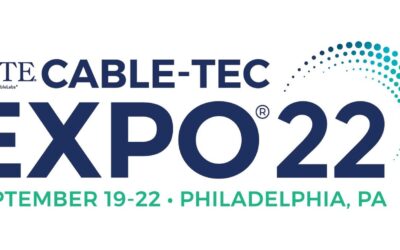 From the 20th to the 22th of September Circonica is present at the SCTE Cable-Tec Expo 2022 in the Pennsylvania Convention Center in Philadelphia. Here we will showcase the development progress that...